Sauce Verte / Sauce Verte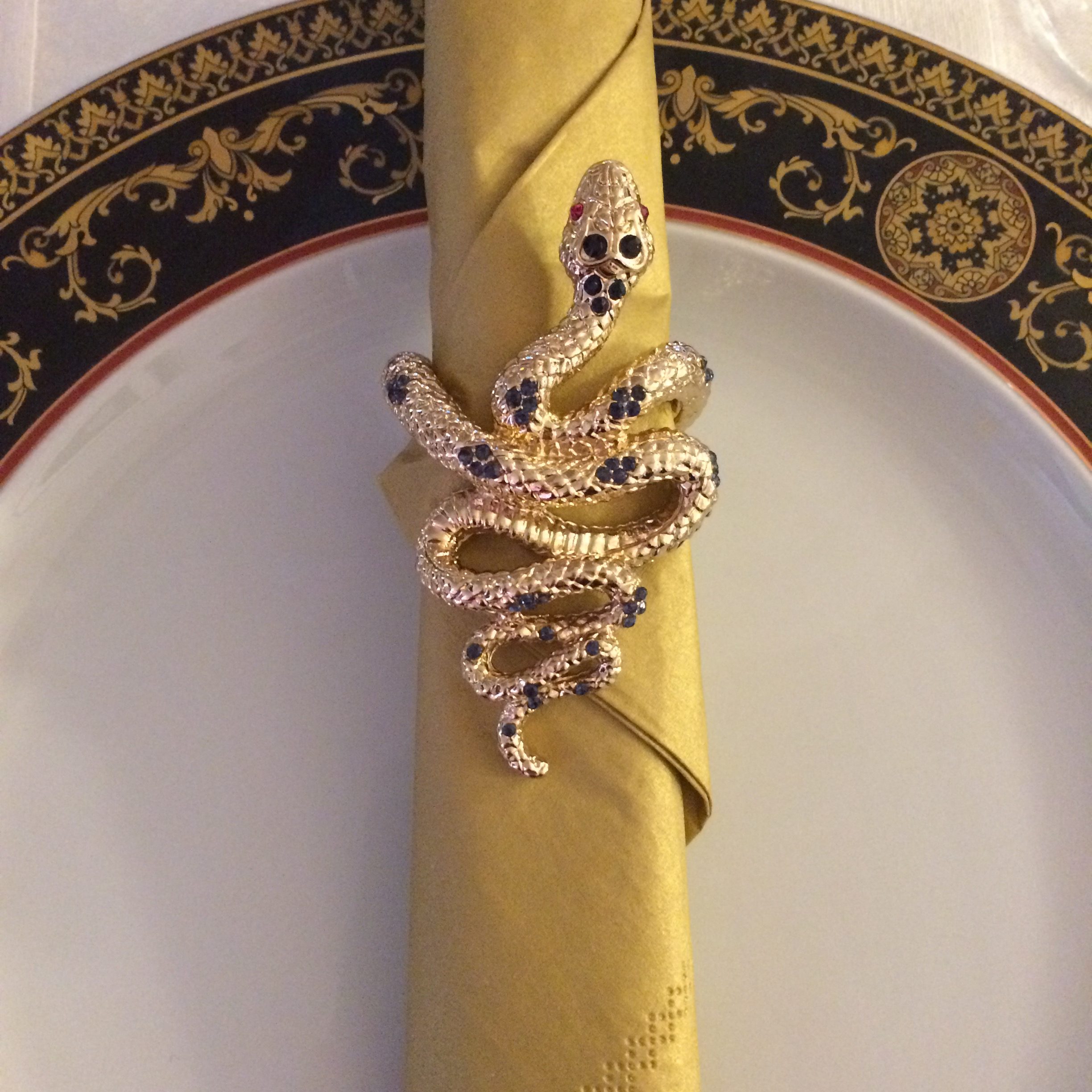 1 pasteurized egg yolk
1 teaspoon Dijon mustard
Juice from ¼ lemon
1 teaspoon sherry vinegar
1 garlic clove
Sunflower oil
3 tablespoons sour cream 18 %
1/2 teaspoon salt
1/4 teaspoon white pepper
1 teaspoon sugar
1 small handful of chives
1 small handful of dill
1 small handful of parsley
5 leaves of basil
Whip egg yolk, Dijon mustard, lemon, sherry vinegar, and the pressed garlic into a mass.
Add sunflower oil, until you get a creamy mayonnaise.
Crush salt and pepper in a mortar; and mix it with sour cream and sugar.
Turn the chopped spices into it; and serve the sauce.
1 pasteuriseret æggeblomme
1 ts dijonsennep
Saften af ¼ citron
1 ts sherryeddike
1 fed hvidløg
Solsikkeolie
3 ss creme fraiche 18 %
1/2 ts salt
1/4 ts hvid peber
1 ts sukker
1 lille bundt purløg
1 lille bundt dild
1 lille bundt persille
5 blade basilikum
Æggeblomme, dijonsennep, citron, sherryeddike og hvidløg piskes sammen.
Olie tilføjes indtil, man opnår en cremet mayonnaise.
Salt og peber knuses i en morter og blandes i sammen med creme fraiche og sukker.
De hakkede krydderurter røres i, og saucen kan serveres.