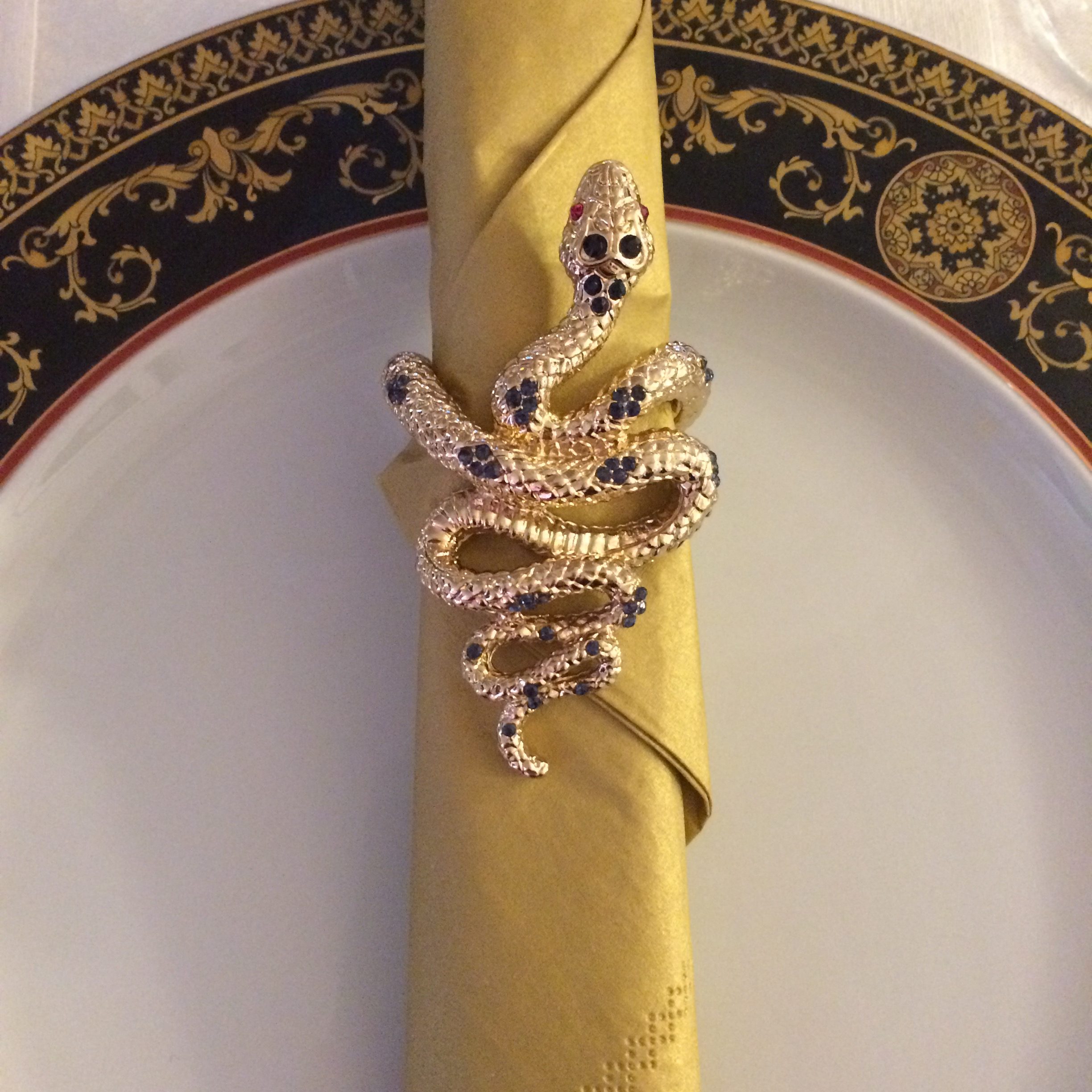 500 g fresh and very ripe tomatoes
1 apple
1 onion
1 garlic clove
¼ red chilli
1/2 teaspoon powdered cinnamon
1/2 teaspoon allspice
100 g brown sugar
1 dl household vinegar
Put everything in a pot; boil it for 15-20 minutes.
Blend it all; and pour it on a scalded glass with a tight-fitting lid.
500 gram friske og meget modne tomater
1 æble
1 løg
1 fed hvidløg
¼ rød chili
1/2 ts kanel
1/2 ts allehånde
100 gram mørk farin
1 dl lys lagereddike
Bland delene i en gryde, og kog det i 15-20 min.
Herefter blendes massen og hældes på et skoldet glas med tætsluttende låg.