Celery Purée / Selleripuré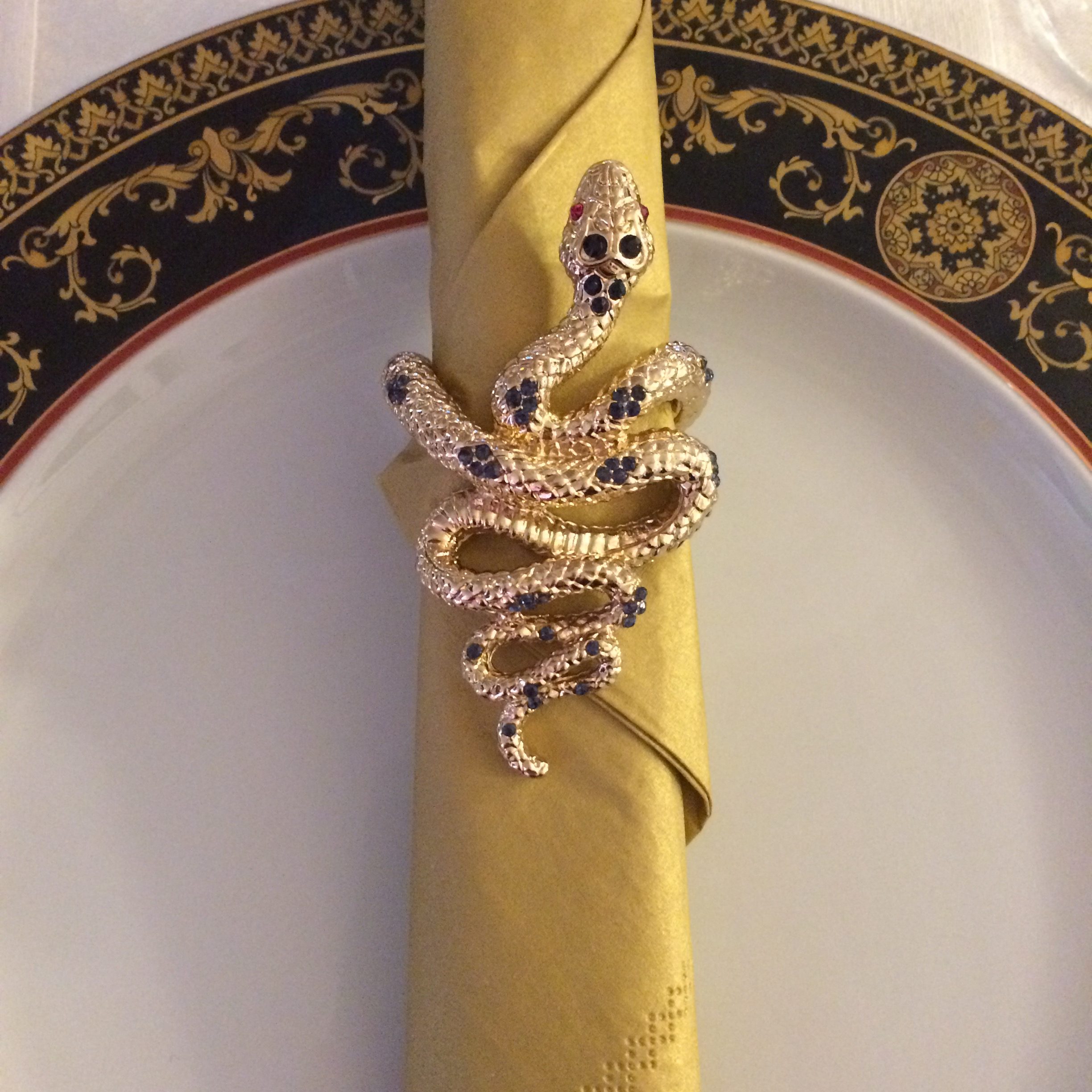 1 celery root
5 dl whole milk
Seeds from ½ vanilla pod
Salt
Pepper
Slice the celery root into smaller pieces.
Boil it in the milk, until the celery root is tender.
Blend the celery and some of the milk in a food processor.
Add salt and pepper, until the puree has a light taste of pepper – not too strong.
Add the vanilla gradually – not too much!
Served with meat dishes.
1 knoldselleri
5 dl sødmælk
½ stang vanilje
Salt
Peber
Skær sellerien i mindre stykker.
Kog sellerien mør i mælken.
Blend sellerien og en lille smule af mælken i foodprocessor.
Tilsæt salt og peber, således at pureen får en let gennemtrængende pebersmag, ikke for stærk.
Tilsæt gradvist vanilje, endelig ikke for meget!
Serveres til kødretter.