Shepherd's Pie / Shepherd's Pie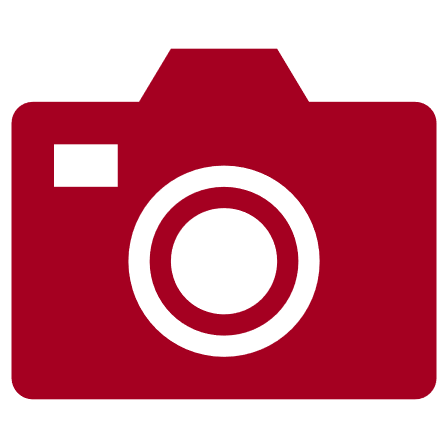 1 tablespoon butter or 25 g bacon
400 g lamb mince
2 onions
2 carrots
2 garlic cloves
3 ss Worcestershire Sauce
1 small tinned tomato purée
Thyme
Rosemary
2,5 dl beer (a stout)
3 dl chicken stock
700 g potatoes
1 egg yolk
1 dl milk
1 lump of butter
Grated Parmesan cheese
1 tablespoon beurre manié
Fry the bacon in a sauté pan; add and cook the minced lamb thoroughly.
Add finely chopped onions, carrots, and garlic.
Add tomato purée, spices, and Worcestershire Sauce.
Let it simmer for 2-4 minutes. Add beer and reduce the dish.
Add chicken stock, beurre manié, salt, and pepper.
Boil the potatoes.
Puree the boiled potatoes. Add milk, butter, and egg yolk.
Add grated Parmesan cheese.
Pour the meat into an ovenproof dish; and put the mashed potatoes on to. Put it in the oven at 200 °C for 20 minutes.
1 ss smør eller 25 g bacon
400 g hakket lammekød
2 løg
2 gulerødder
2 fed hvidløg
3 ss Worcestershiresauce
1 lille dåse tomatpuré
Timian
Rosmarin
2,5 dl øl (Bornholm Stout)
3 dl kyllingefond
700 g kartofler
1 æggeblomme
1 dl mælk
1 klat smør
Revet parmesanost
1 ss beurre manié
Steg baconen i en sauterpande, tilsæt og gennemsteg lammekødet.
Tilsæt finhakket løg, gulerødder og hvidløg.
Tilsæt tomatpure, krydderier og Worcestershiresauce.
Lad det simre i 2-4 minutter, tilsæt øl, lad det reducere.
Tilsæt fond, beurre manié, salt og peber.
Kog kartoflerne.
De gennemkogte kartofler pureres og tilsættes mælk, smør og æggeblomme.
Herefter tilsættes parmesanost.
Kødet fyldes op i et fad, kartoffelmosen anrettes ovenpå. Herefter sættes retten i ovnen ved 200 °C i 20 min.