Salad With Marinated Beef / Salat med marineret kød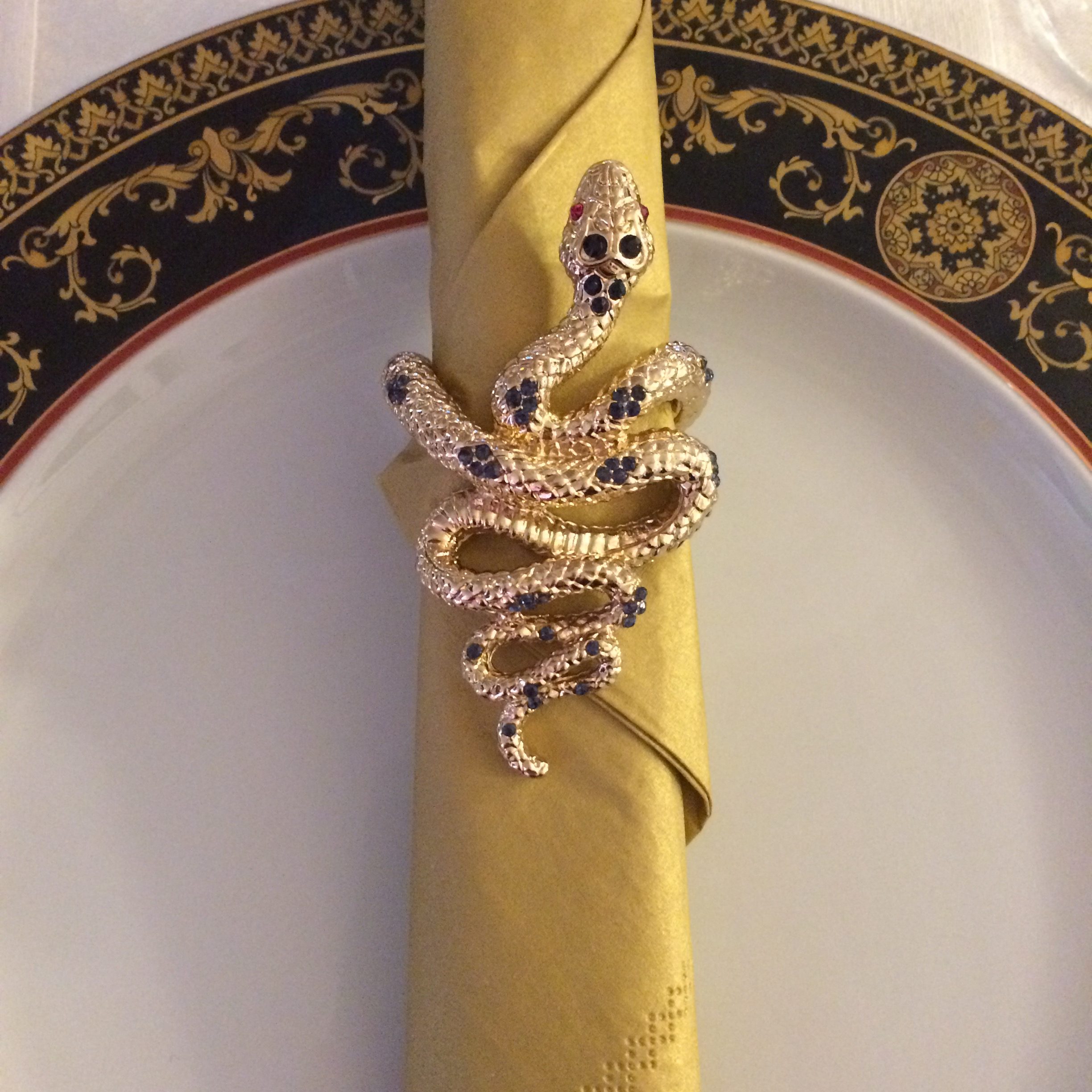 NB! The beef must be prepared 4 days in advance.
400 g beef topside
2 tablespoons sugar
2 tablespoons salt
Rosemary
Chilli
Thyme
1 tin of artichokes
250 g mushrooms
1 reddish
1 handful of grated parmesan cheese
50 g fried chorizo sausage in dices
100 g roasted pine nuts
250 g rocket salad
3 tablespoons pesto
Mix salt and sugar with chilli, rosemary, and thyme.
Rub the beef into the mix; put it in a plastic bag, and let it stay in the fridge for four days. Turn around the beef once a day.
Take out the beef, rinse it, and dry it.
Cut the beef into thin slices; and present it in a flan dish.
The grated parmesan cheese is sprinkled lightly over the beef.
Do the same with the chorizo sausage and the pine nuts.
Cut the artichokes and the mushrooms into quarters; and mix them in a bowl with thinly sliced reddish.
Mix the pesto into the salad; and present the salad over the beef.
NB! Kødet forberedes 4 dage i forvejen.
400 g okseinderlår
2 ss sukker
2 ss salt
Rosmarin
Chili
Timian
1 dåse artiskokker
250 g champignoner
1 rødløg
1 håndfuld revet parmesan
50 g stegt chorizopølse i tern
100 g stegte pinjekerner
250 g rucola
3 ss pesto
Salt og sukker blandes med chili, rosmarin og timian.
Kødet gnides ind i dette, lægges i en plasticpose og lægges i køleskabet i 4 dage. Kødet vendes en gang om dagen.
Kødet tages ud, skylles og tørres.
Kødet skæres i tynde skiver og anrettes i et tærtefad.
Revet parmesanost fordeles med let hånd, og det samme gøres med chorizopølse og pinjekerner.
Artiskokker og champignoner kvartes og blandes i en skål med rødløg skåret i tynde skiver.
Pestoen iblandes, og salaten anrettes over kødet