Quiche Danoise / Quiche Danoise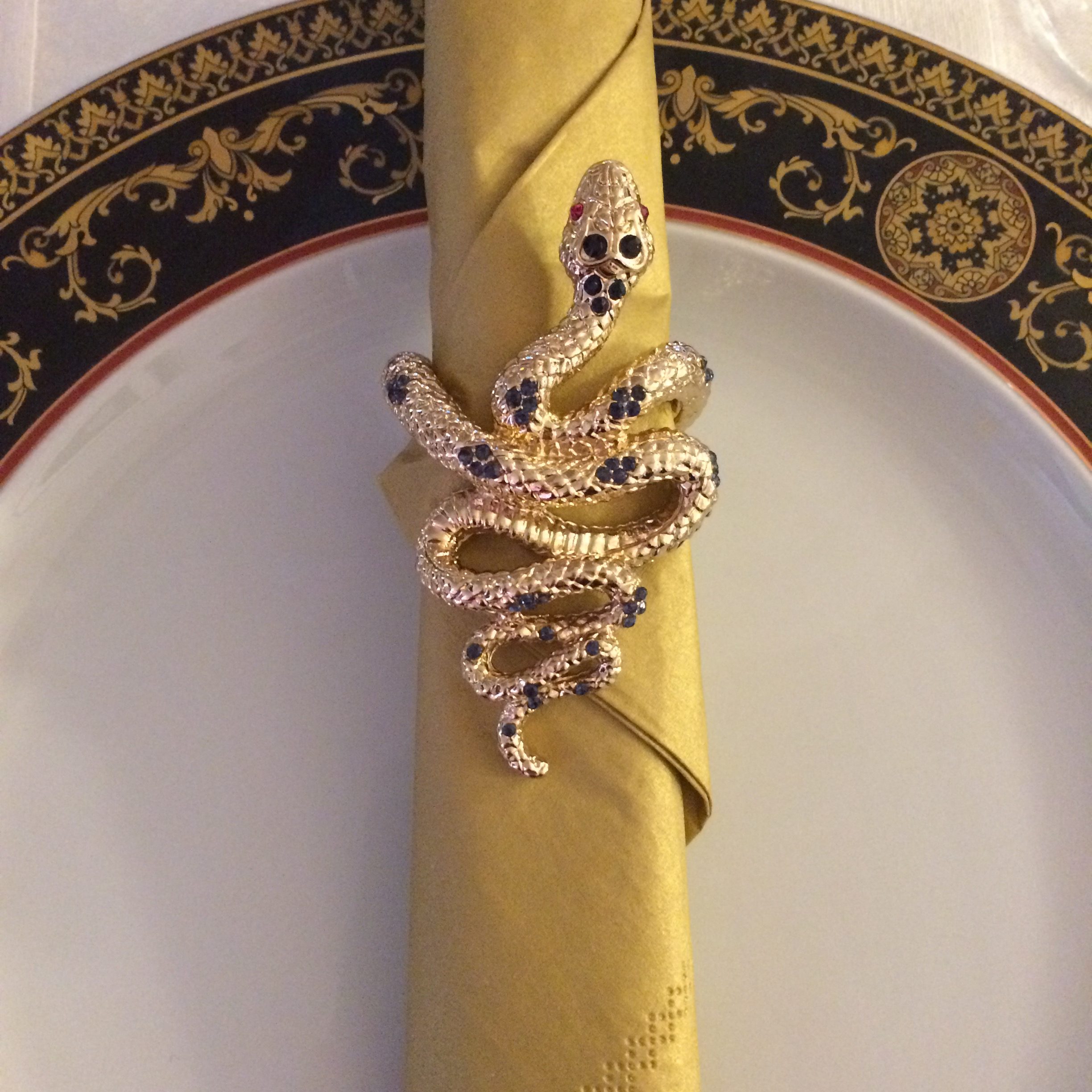 Pastry
2 dl flour
1 egg yolk
2 tablespoons salt
75 g butter
Filling
1 pack of sliced bacon (150 g)
1 small pack of goats' cheese
1 small pack of spinach leaves
2 reddish
Truffle oil
Pepper
1 pack of Thai asparagus (only use the top of them)
A mixture of chopped parsley, ramsons (wild garlic), and basil
7 eggs
Mozzarella cheese
Assemble the pastry; and shape it into a flan dish.
Prick holes in the pastry with a fork; and bake it in an ordinary oven at 200°C for 10 minutes.
Fry the bacon, and let it dry on baking paper.
Chop the reddish; and cut the heads off the asparagus.
Roast onions and asparagus heads separately with a bit of truffle oil and some pepper.
Fry the spinach on a dry frying pan; and drain them for excess water.
Whip the eggs; and mix with the chopped spices.
Assemble all ingredients in the quiche. Bake it in a hot-air oven at 200°C for 12-15 minutes.
Dej
2 dl mel
1 æggeblomme
2 ss salt
75 g smør
Fyld
1 pakke bacon (150 g)
1 lille pakke gedeost
1 lille pakke spinatblade
2 rødløg
Trøffelolie
Peber
1 pakke thaiasparges (kun toppen)
Blanding af hakket persille, ramsløg og basilikum
7 æg
Mozzarellaost
Dejen røres sammen og formes ud i et tærtefad.
Bunden prikkes med en gaffel og bages i en almindelig ovn ved 200°C i 10 min.
Bacon steges og tørres på bagepapir.
Hak løgene, og skær hovederne af aspargesene.
Herefter steges løg og asparges hver for sig med lidt trøffelolie og lidt peber.
Spinaten steges af på en tør pande og drænes.
Æggene sammenpiskes og iblandes de hakkede krydderurter.
Alle ingredienser samles i quichen og bages i en varmluftsovn ved 200°C i 12-15 min.