Oxymoron Cake / Oxymoronkage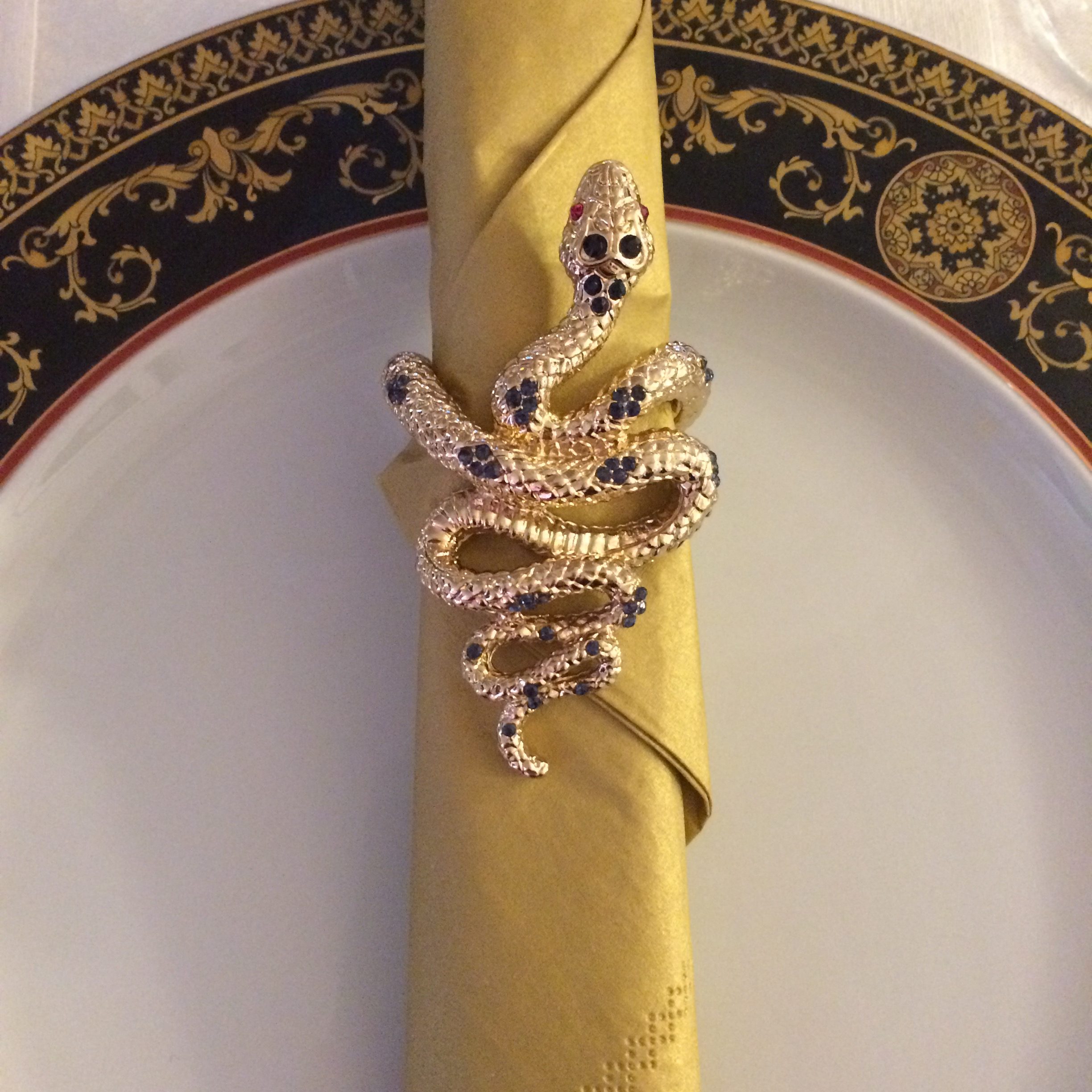 Brownie with white chocolate; hence the name!
180 g butter
200 g white chocolade
180 g sugar
3 eggs
1 vanilla pod
125 g flour
¼ teaspoon salt
Marzipan (homemade)
Icing sugar
Take out the seeds from the vanilla pod.
Whip sugar and egg with the vanilla seeds.
Mix flour and salt into the pastry.
Melt the butter and add it.
Melt the chocolate and add it.
Bake the cake in a roasting tray in a hot-air oven for 30 minutes at 190°C. You can cover the cake with tinfoil.
Put the cake in the fridge.
When served, cut the cake into triangles, put cover them with a thin layer of marzipan. Sprinkle with icing sugar.
Can be served with a berry sorbet.
Brownie med hvid chokolade; deraf navnet!
180 g smør
200 g hvid chokolade
180 g sukker
3 æg
1 vaniljestang
125 g mel
¼ ts salt
Marcipan (hjemmelavet)
Flormelis
Skær kernerne ud af vaniljestangen.
Sukker og æg piskes med vanilje.
Mel og salt blandes i.
Smelt smørret og tilføj det.
Smelt chokoladen og tilsæt den.
Bag kagen i en bradepande i 30 min. ved 190°C varmluft. Dæk evt. kagen med sølvpapir.
Kagen afkøles i køleskab.
Ved servering udskæres den i trekanter, og 1 tyndt stykke marcipan lægges over. Drys flormelis over.
Serveres evt. med bærsorbet.